Medium:
Film
Fandom
: Nightmare on Elm Street
Subject:
General
Title:
Something's Not Right
Notes:
13 tracks in MP3 and cover art (front and back in 350x350). The idea of using "All I Have To Do Is Dream" came from

made_of_fail_pc
's use of it at the the end of
Episode 30: Episode Thirty: Whatever You Do...Don't. Fall. Asleep.
, a podcast review of
Nightmare on Elm Street
(2010).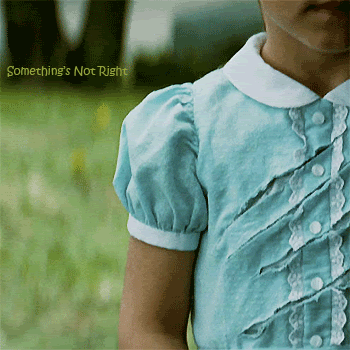 ( Back Cover, Track List and Download Link )